Placing your trust in people or on situations these days is something that seems like an extremely hard thing to do these days. Whether it is a spouse or a co-worker or a friend, you can never be completely sure about anyone. We, at Executive Security Concepts, bring to you our able services which aim to provide you with some mental peace in this tough world. We are especially known for our services as a private investigator. We have a well-established network in place to help us do our job with absolute discretion and dissociation. Under no circumstances do we reveal the identity of the person who has hired our services. Most of our customers are individuals who are in trouble and require sensitivity. We, thus, include a personal touch in our handling of the cases. If you are a resident of the areas of Alexandria V, Ashburn VA, Lynchburg VA, Richmond VA, Roanoke VA, or Springfield VA, then we are the firm to come to.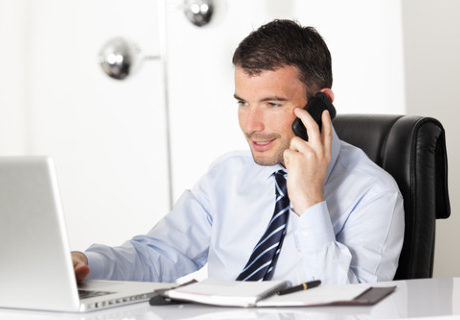 Here, we have put together 3 situations when you must consider hiring a detective to get you some answers. Take a look.
If you are having doubts about the motives of your spouse, you can hire a detective to follow him or her to check if your doubts are right or not. Finding out for sure will allow you to move forward.
One highly painful situation is a custody battle. Detectives can be hired to find out how your spouse behaves or takes care of our child in your absence in order to solidify your case in court.
Finding out about the rightful owners of a property or searching for the authenticity of the papers involved can be entrusted to a detective. This will allow you to make safe decisions about investments that you may be considering.
So, get in touch with us if you have any need for research into a matter that is of high importance.