Have you ever wondered about the uncountable number of people we come across every day? Of course, it is not possible to know each and every fact about them and at times, we might develop reservations regarding someone. Having doubts about a person- be it your spouse, fiancé, business associates or partners- is completely natural. But to address these in a timely manner is an absolute necessity. For this purpose, you can count on the services of a private investigator who will clear your doubts on your behalf. If you are looking to unearth some hidden truths about the people in your life, then come to us at Executive Security Concepts, where we can offer skilled private investigators with advanced equipment in order to disclose any kind of clandestine affair that might be going on behind your back. If you need such services in places like Alexandria VA, Ashburn VA, Blacksburg VA, Lynchburg VA, Richmond VA, Springfield VA, etc. then you can count on our services without any further hesitation.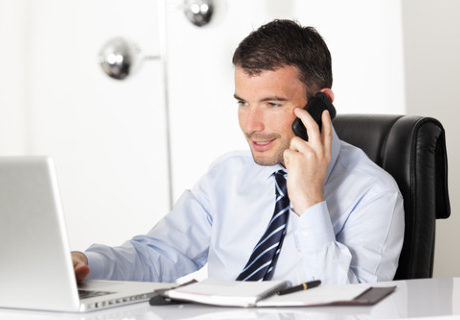 Here's why taking on the services of a private investigator is the better choice. Have a look.
Efficiency and Expertise
Conductinginvestigations is a complex affair. Even if you succeed in uncovering certain facts, trying them together can be tricky. This is why you need an investigator. Since they are specially trained in revealing truths using specialized techniques, they can carry out the investigation in a much more efficient manner.
Familiarity with Legal Procedures
Gathering evidence is not enough to get you through. You must also know how to proceed with legal actions in order to make the investigation fruitful. Since private investigators are also well adept with the law, they can guide you along the whole legal process so that your case does not fail. A PI will be able to advise you on how to approach the law so as to receive the results you want.
Now that you know about some of the benefits of hiring a private investigator, contact us today if you think we can be right for the job.