Life is full of mystery. There are many answers that we have to find for various things. But sometimes, this unraveling cannot be completed by ourselves. That is why you need professional help. If you have someone missing in your life, trying to prove the infidelity of your partner, or seeking the truth behind a white-collar crime, you should definitely hire a private investigator to help you. We, at Executive Security Concepts, can be the right choice for you. We are an established and reliable company which has been in this field for more than three decades now. We can provide you with all kinds of armed and unarmed guards along with private investigation services. We are known for our highly smart, intelligent, and discreet private investigators who can help you with all kinds of cases. We are known for our state-of-the-art technology, highly professional approach, and the most dedication towards all our clients. So, if you belong to areas such as Richmond, VA, Lynchburg, VA, Salem, VA, Ashburn, VA, Annandale, VA, or Harrisonburg, VA, then you can opt for us.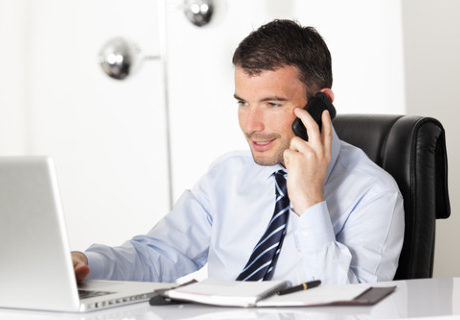 Here, we have put together a few things to check about your private investigator before hiring. Take a look.
To begin with, you should always make sure that the investigator you're hiring has experience in this field. In this way, they will know how to investigate the matter and find the truth for you as early as possible. Without experience, there could be mistakes and you might not be able to solve the mystery ever.
Before you hire someone, you have to make sure that they have a good reputation in the market. This will ensure that you can actually trust the person you are handing over this case to. That is why you must go through the client feedback and reviews before making a decision.
So, if you are interested in choosing us, contact us today.