Truth is very strange and extremely difficult to reach. The facade of lies can be difficult to break and certainly not something that you can deal with on your own. It requires specialized proficiency to get the truth out of people. That is why you must hire a private investigator. Regardless of whether you are looking for a missing person, need to know if your spouse is cheating on you, or you need to know the truth behind any embezzlement, a detective can help you find the truth and gather evidence for the same. We, at Executive Security Concepts, can be the right solution for you. We are an established and reliable company which has been in this field for a long time. We can provide you with highly responsible and smart security services and private investigation services. We are known for our efficient, observant, and intelligent private investigators who can help you in many investigations. With our skilled professionals and client focused approach, we have earned a solid reputation among many. So, if you belong to areas such as Lynchburg, VA, Richmond, VA, Roanoke, VA, Blacksburg, VA, Charlottesville, VA, or Harrisonburg, VA, then you must opt for us.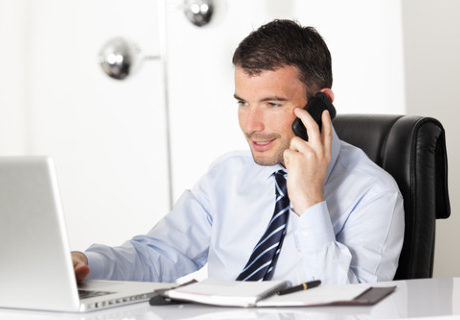 Here, we have put together an few things to ask your private investigator before taking your decision. Take a look. 
How much experience do you have? 
In order to trust an investigator, you need to know if he or she has handled similar cases in the past. This will give you an added advantage in your case. You should ask them if they have years in this field. 
2. How much will you charge for the investigation services? 
You must have set budget in your mind even for seeking the truth behind something. You should make sure the charges of the investigator matches this budget. You must take quotes from different investigation services and then compare them to make a reasonable choice. 
So, if you are thinking of hiring our investigators, then you must contact us now.