Are you always afraid of the notorious criminals around you? Given the sort of times we live in, it is truly worrying that we have so many criminal activities happening around us. In order to protect yourself, you have to take various kinds of measures. Instead of just relying on technology, you should also invest in hiring private security guards. They cannot just guard your homes or offices but will also accompany you to various places that you go to in order to keep you safe. We, at Executive Security Concepts, can be the right choice for you. We are an established and reliable company which has been in this field since 2005. We can provide you with all kinds of security guards both armed and unarmed. We can also help you with private investigation services. We are known for our efficiency, professionalism, and sense of dedication towards all our clients. So, if you belong to areas such as, Fredericksburg, VA, Harrisonburg, VA, Alexandria, VA, Ashburn, VA, Lynchburg, or Charlottesville, then you can rely on us.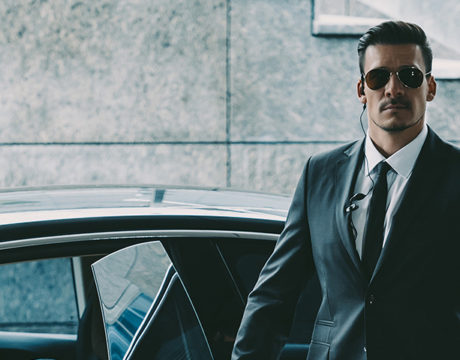 Here, we have put together a few things to check about your private security guard services before hiring. Take a look. 
You should first check if the private security services been in this field for a long time. Experience shows credibility and it means that the company has survived for so long going to providing people with trustworthy and efficient services. That is why you must check the number of years the company has been providing such a service. 
The next thing that you need to check is the sort of reputation the company has in the market. You must make sure that the company enjoys good reviews from their clients. This will help you understand if the company is a reliable one or not as well as what to expect if you choose to hire them. 
So, if you are thinking of choosing us, contact us today.