Do you feel scared at all times? Do you feel insecure on the road or in your house? The kind of news that we come across every day, it is quite natural to be scared at all times. What you can do is arrange for some sort of private security in your homes or offices along with getting personal protection. If you have guards to protect you, then you will be safe at all times. We, at Executive Security Concepts, can be the right choice for you. We are an established and reliable company which has been in this field for more than 15 years now. We bring you a wide range of guard services along with private investigation services. We are known for our highly professional, loyal, and brave professionals to help you with personal protection as well as all kinds of investigations that you might need to do. So, if you are located in areas like Danville, Martinsville, Alexandria, VA, Fredericksburg, VA, Ashburn, VA, or Harrisonburg, VA, then you can opt for us.
Here, we have put together a few tips that will help you find the right company for private security. Take a look.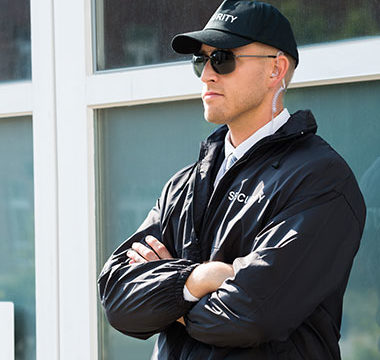 First of all, you should take recommendations and referrals from other people to find such a company near you. There must be many people who have hired this kind of security service before and will be able to provide you with a few suggestions. This will help you make a more reliable choice and protect you from any kind of fraud.
You can also conduct your own research online. With the availability of the Internet, finding anything has become much easier now. That is why you must look up the Internet to find a few companies but make sure you go through their reviews and ratings from former clients before making a choice. This will give you an understanding of the kind of services you can expect from them.
And if you are interested in choosing us, contact us today.