Are you worried about the safety of yourself and your loved ones? It is not entirely baseless to be worried about this, given the increase rate of crimes that we reads about in the newspapers every day. You need to make sure that you not just have security guards at home but you also get armed bodyguards with you whenever you step out, especially in crowded areas. We, at Executive Security Concepts, can be the right choice for you. We are an established and renowned private security and investigative service. We have some of the most qualified and well-trained guards and private investigators who are brave enough to deal with any mishap you might face either at home or otherwise. We are known for handling all kinds of clients in the past with their security needs and are aware of this responsibility. We understand that everyone might not have the same budget for their security requirements and that is why we have kept our charges quite reasonable so that everyone can afford us. So, if you are from areas like Fredericksburg, VA, Alexandria, VA, Harrisonburg, VA, Charlottesville, Richmond, VA, or Springfield, VA, then you can opt for us.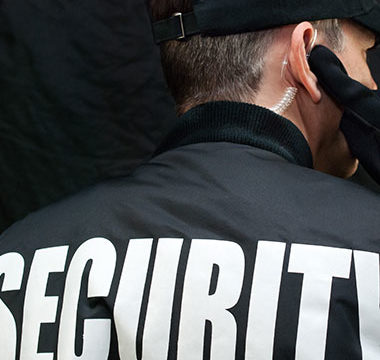 Here, we have put together a few vital things to check before hiring a private security service. Take a look. 
Background of the Guards 
You must focus on the guards of the company because ultimately the service will be provided to you by them. You must check their past work, former client feedback, and other things to ensure it is a safe choice. 
2. Experience 
The total experience of the company as a whole is also essential because this will give you an idea if they are expert at their work which has enabled them to continue service for so long.  
So, if you are thinking of hiring us, then contact us now.