Are you afraid to leave your children at home? Do you fear your grandpa going to the park alone in the early morning? Are you scared to go to a concert all by yourself? Well, all these are quite natural fears that we often face because of the increasing crime rates in the country. We all want to make this a better place to live but sometimes, there are intruders changing our plans. While the government is surely taking note and considering proper measures, there is no harm in being careful yourselves. You should hire one of the best security companies and get yourself security guards for your home, office, and even armed guards for personal security. We, at Executive Security Concepts, can be the right choice for you. We are an established and experienced company which can offer you highly responsible, skilled, and well-trained security guards and private investigators for your safety. We are known for our dedication and affordable charges. So, if you are based in Washington DC, Virginia, then you can rely on us without any hesitation.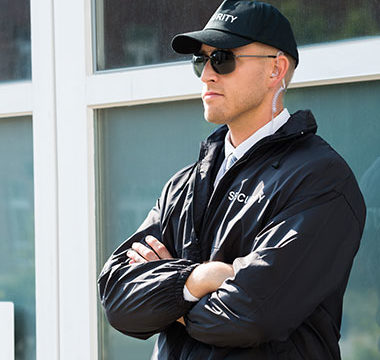 Here, we have enlisted a few tips that will help you find good security companies easily. Take a look. 
When it comes to your safety, you need to be more careful. Never make a random choice. Always go with the referrals and recommendations of your friends, family or acquaintances who have experience in such hiring. This will prevent you from fraudulences. 
The next thing that you should be doing is conducting your own research on the internet. Just look for a few companies with good client feedback or online ratings and shortlist them. This will help you understand the sort of reputation they have in the market and if you should trust them. 
And, if you are interested in hiring us, then contact us today.