Criminal activities have become highly rampant nowadays. So, whether you are a homeowner, a business owner, or a renowned celebrity, you must take note of your security. Right from your homes and offices to even personally by your side, you should always hire security guards for your service. They will monitor your home or office and its surroundings. And if you have to attend a party, meeting, or go anywhere, there can be guards who will accompany you to ensure your protection. We, at Executive Security Concepts, are a leading personal and property security solution provider. We have gathered a top-notch team of professionals from various eminent fields like the military or police who have extensive experience in providing private security. We cater to several clients in areas like Alexandria VA, Charlottesville VA, Fredericksburg VA, Harrisonburg VA, Lynchburg VA, or Richmond VA, and have our armed or uniformed security guards in various apartment or town home developments.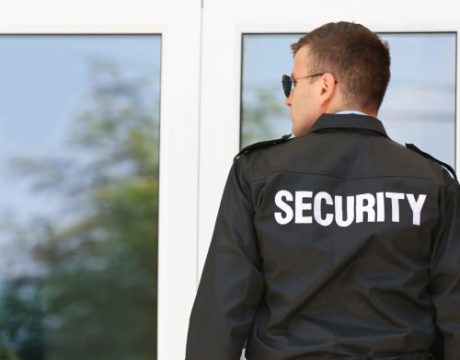 Here, we have put together a few qualities that you need to consider while choosing a good security guard. Take a look.
Firstly, any security guard must be sturdy and physically fit. In order to ensure a proper protection to you against the notorious criminals, the security guard has to be physically able and adept.
Next, a security guard must be a brave heart. He or she cannot run away at the sign of danger. Instead, they should valiantly fight and rescue you. And also, make sure that they are loyal and honest towards you.
Lastly, a security guard must be intelligent and smart. They should use their discretion and understand what to do in certain tricky situations.
Then, what are you thinking? If you think our security guards possess these qualities, you should quickly contact us now without any further delay and ensure complete security 24×7.