Are you concerned about your safety at home or your office? Well, regardless of whether you stay in an apartment or a big bungalow, or whether you own a big construction site or run a retail store, security is an absolute must. Owing to the rising criminal activities, it is imperative to keep your property and the belongings protected from all corners. We, at Executive Security Concepts, can be the right choice for you. We have an extensive team of well-trained, strong, and brave security guards who can protect you and your property with utmost professionalism. We have experience in high risk terminations event security, workplace violence management, housing, retail, industrial security, as well as the static or roving patrols, and much more. So, if you belong to areas like Alexandria VA, Arlington, Blacksburg VA, Fredericksburg VA, Harrisonburg VA, or Lynchburg VA, you can rely on us.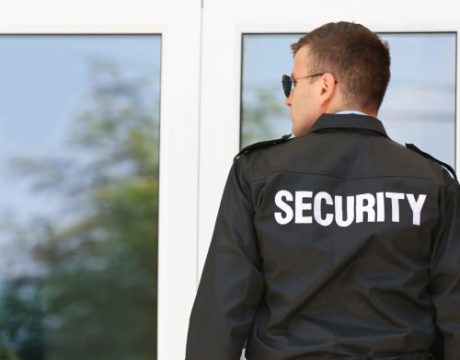 Here, we have put together a few things to check about your security guard service before choosing them. Take a look.
Training & Knowledge
First of all, you should focus on the training and quality of the security guards offered by the company. You should make sure that the company you are hiring for your security has the right training and knowledge regarding the requisite protection one needs against all the common crimes.
Ability & Strength
Secondly, you must check the ability and strength of the guards before hiring. You need to ensure that the strength is not just physical but also mental. A security guard should combat the criminal attacks physically but also sometimes use their mind to tackle the situation.
Experience
Lastly, you need to check the experience of the security guards in order to know if you can rely on them. If they have served a number of people before you for a considerable number of years, then you can hire them.
So, if you think we can be of any help to you after checking these factors, contact us now.