Of the most popular types of protective services availed by individuals, companies, institutions, and commercial buildings are the services provided by security guards. We, at Executive Security Concepts, bring to you such protective services in a way that is both inexpensive and highly efficient. We offer services that include monitoring in events, personal protection, armed services, and many others. In all of the above capacities, we take it upon ourselves to listen to your needs as a person in distress and find the right kind of solution for you. We do a thorough check into the training, qualifications, experience, and social backgrounds of the persons we hire. You can, thus, rest assured that the person you have appointed to safeguard you home or your office is someone that you can trust. We are constantly putting our employees through rigorous training services to update them on some of the very latest in the field of defense. We serve customers in and around the areas of Alexandria VA, Arlington, Blacksburg VA, Fredericksburg VA, Harrisonburg VA, and Lynchburg VA.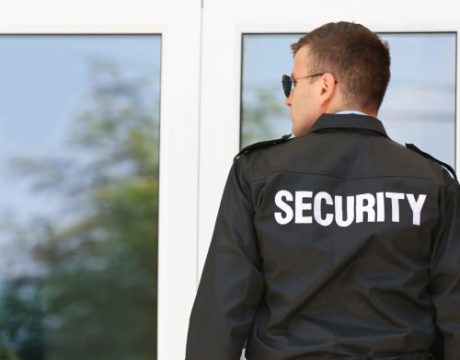 Here, we have made a list of 3 reasons why you must choose us for all your protection needs. Take a look.
Keeping a family safe or protecting an office or a factory full of workers is something that we consider to be noble and highly required. The commitment and dedication of our employees on the field and in our offices have allowed us to gain a reputation.
Qualifications of Our Employees
Our employees are highly trained in their field and are licensed to carry firearms and use them whenever the situation proves necessary. So you can place your trust in them to protect you.
Our Strict Adherence to Protocols
We have a set of protocols and guidelines in place and our employees are unrelenting in abiding by them. This leads to no mistake on their part, no matter what the case may be.
So, call us at 540-314-4098 for our efficient and effective protective services, immediately.