Politicians, celebrities, and diplomats all need guards around them to protect them against the mob. Executive Security Concepts is here without a team of security guards to provide exemplary physical protection. Our team of guards or investigators is highly qualified and has hands-on experience when it comes to dealing with tough situations. It is only after, multiple background checks, a thorough vetting process, and excessive training that we employ them. We take great pride in our employees and their dedication to their job; they are focused on service, ethics, and professionalism. We offer our services in the regions of Lewisburg, WV, Charleston, WV, Washington, DC, Harrisonburg, VA, Danville, and Fredericksburg, VA.
Below we have mentioned the 3 basic benefits of hiring a security guard around you. Take a look.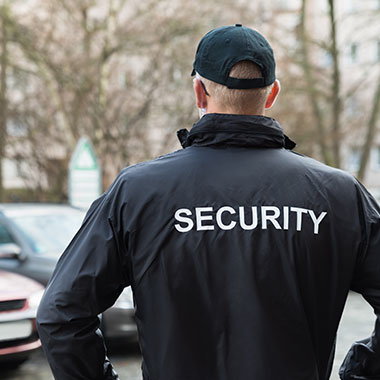 Prevents crimes
These guards offer a physical deterrent from crimes. When they are around you, the crime rate and the stress along with it get dramatically reduced. This guard's cam prevents a trespasser from entering your property or stops any person from inflicting harm to you.
Handle emergency situations
These guards receive a variety of levels of training to be able to handle any kind of dire situation. This not only makes them sensible and capable and prepared for extreme tough situations but is also helpful in cases when there are natural disasters.
Provide a quick response team
In times when every second counts, the reaction time of your security guard become an important factor. It is his duty to gauge the threat from afar and offer remediation for it as soon as possible. It is a case of a medical emergency then he should be able to tackle the situation until the doctor or an ambulance arrives.
So, if you are planning to hire a professional security guard agency, you can give us a call at 540-314-4098.