Are you thinking of increasing the safety in your house or your office? Given the kind of criminal activities we face these days, it is quite common that you will require greater security to keep everyone safe. It is not just enough to invest in the right kind of technology that is available these days for your safety. You have to also make sure that there are able bodied, brave, and loyal security guards to protect you. A human touch is always important. We, at Executive Security Concepts, can be the right solution for you. We are an established and reliable company with more than 30 years in this field. We can provide you with security services along with private investigators. We are known for our highly smart, reliable, and confidential services along with our utmost dedication for all our clients. So, if you're based in areas like Fredericksburg, VA, Springfield, VA, Richmond, VA, Lynchburg, VA, Harrisonburg, VA, or Fairfax, then you can opt for us.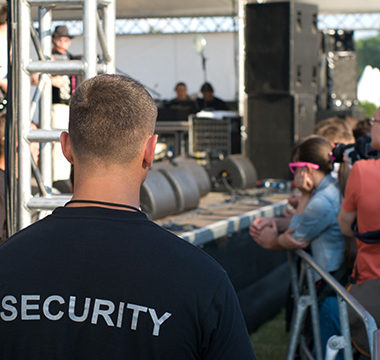 Here, we have put together a few questions to ask your security guards before hiring. Take a look. 
How long have you been in this service?

 
The experience of a security guard is immensely useful. This means that they are already aware of their responsibilities and duties and will be able to provide you with what you need. That is why you should ask the security guard for the number of years they have been in this field so that you can understand if you will get an experienced Security Service or not. 
Do you offer free quotes?

 
It is important to consider your budget while hiring these security guards. That is why you have to ask the guards if they can provide you with free quotes for their services. This will help you compare these quotes with your budget and see if it is suitable for the size of your pockets or not. 
So, after getting these answers, if you are thinking of hiring us, contact us now.