Are you worried about the safety of yourself and your loved ones? Given the times we live in, we cannot blame you. If you read the newspapers, you will come across many kinds of crimes and how smart the criminals have become. You have to be careful at all times but to deal with the smart criminals of today, you need professionals who are well-trained in this. You must always have security guards outside your home for better protection. We, at Executive Security Concepts, can be the right choice for you. We are an established and experienced company which has been in this field for a long time. We can help you with smart and reliable security guards, both armed and unarmed. We have catered to the needs of big celebrities, politicians, business tycoons, and homeowners too. We also offer private investigator services in a discrete manner. We are known for our brave, dedicated, and responsible staff who always put your safety before them. So, if you are based in areas such as Richmond, VA, Fredericksburg, VA, Harrisonburg, VA, Lynchburg, VA, Springfield, VA, or Washington DC, then contact us today.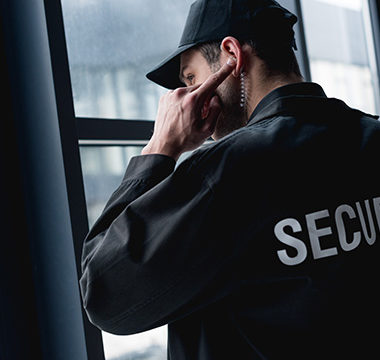 Here, we have put together a few vital questions to ask a company providing you with security guards. Take a look.
How much experience do you have?
Reliability and credibility come from experience. You can trust a company's security guards only if they have been in this field for long. So, ask about the number of years they have spent in this field and make a wise choice. Or else, you could run a risk of fraudulent activity.
Do you offer free quotes?
Getting an estimate is always important no matter what service you need. You can check it with your budget and then choose accordingly. You can also compare it with other companies and choose a more affordable solution if you ask for free quotes.
And if you are thinking of hiring us, then contact us today.