Executive Security Concepts in Vienna, VA, Provides Guard Service such as: Armed Guards, Security Guards, Event Security, & Personal Protection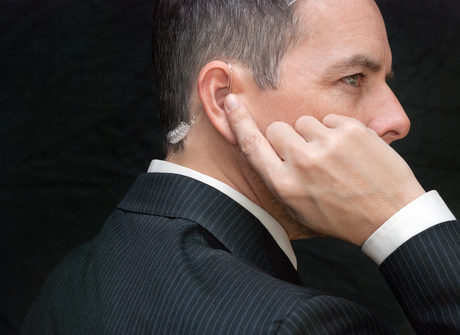 Our company, Executive Security Concepts, is the provider of armed guards and security guards Vienna, Virginia clients have been turning to since 2005. We have built our reputation on the strength of our team from top to bottom. The founder of our company, Christopher Ragone, has the type of background that instills absolute trust in our clients. Like many security guards and armed guards, he is a veteran of the United States military. He served in the U.S. Navy as a helicopter crew member, and he  was a search and rescue swimmer. Subsequently, he attended the prestigious the Executive Protection Institute. As a highly experienced, educated security professional, he has been uniquely positioned to identify top-notch talent. The Vienna, VA security guards and armed guards that work with Executive Security Concepts are the cream of the crop. These individuals are willing to put everything on the line to protect our clients, and they come from military and police backgrounds in many cases, so this is familiar territory for them.
When you think about the concept of armed guards, you may envision bodyguards who are dispatched to protect professional athletes, actors and actresses, people in the music industry, top executives, politicians, and others who may be targeted by nefarious types. We do handle a lot of assignments that fir into this category. Vienna, VA armed guards for high profile people are often in demand, because of the fact that the city is so close to our nation's capital. A lot of people conduct business there, and there are diplomatic interactions that can require security personnel. At the same time, our armed guards can also be dispatched to protect facilities. For example, if you have a fuel tanker farm or an explosives manufacturing facility, security is going to be a top concern for you. We have successfully defended many different sensitive locations, and we can do the same for your facility.
Security Guards Vienna, Virginia Can Trust!
In addition to the armed guards that we dispatch for certain types of clients, we also have you covered if you need unarmed security guards. We provide guards for retail stores, malls, sporting facilities, etc. Our knowledgeable staff can discuss your security needs with you, make recommendations, and actualize a plan if you decide to go forward.
If you would like to discuss our offerings with us, you can reach one of our Vienna, VA security guard consultants at 540-314-4098.